my current cat yoyo now dkt my parent house..nk jaga at my new house tkt dia xbiasa..
Saya mau ini :
mau ini jgk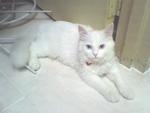 +
=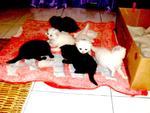 mummy + daddy=persian kitten
ni pun nk jgk....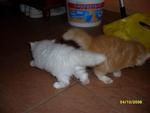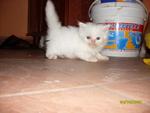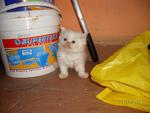 sighhhh....apsal la sume kucing ni comel2 sgt...stress di buatnya.. i want a kiten now!!!! These kittens are for sale in
petfinder
.... Harga pun comel jgk Rm1000 lebey..so not worth it la kn, baikla beli benda2 yg penting... but if i ask my hubby to buy one of this kitten for my birthday agak2 melampau x???